Proof of Yahweh's name in the Paleo-Hebrew found in Yahrushalem, does Yahweh really want the world to know His name again? Coincidence? I think not!
"I, even I, am YAHWEH; and besides Me there is no savior." Isaiah 43:11.
"And I will pour out on the house of David and the inhabitants of Yahrushalayim a spirit of Favor and supplication. They will look on Me, The One they have pierced, and they will mourn for him as one mourns for an only child, and grieve bitterly for him as one grieves for a firstborn son." Zechariah 12:10
"YAHWEH will be King over all the earth. In that day YAHWEH will be One, and His Name One." Zechariah 14:9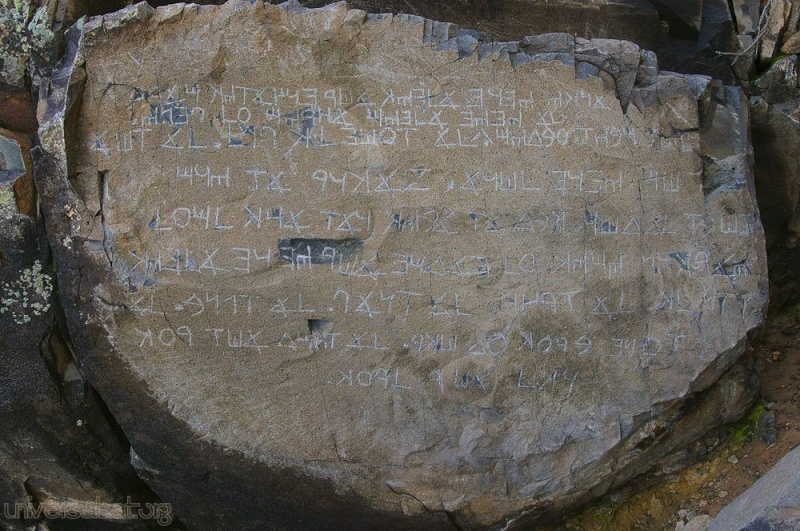 The Ten Commandments (abridged) in Paleo-Hebrew in Los Lunas, New Mexico for Over Two Thousand Years!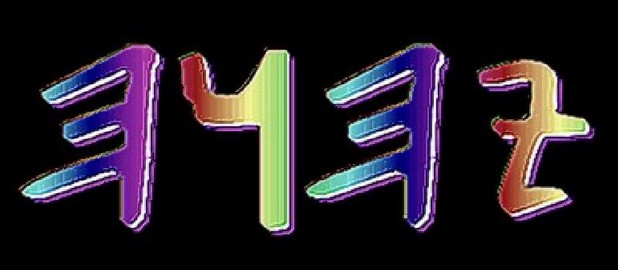 Yahweh in Paleo-Hebrew